Giulio T. Bonifacio
Chairman, Director
Mr. Giulio T. Bonifacio has over 30 years in senior executive positions in the mining industry including as the founder, President & CEO of Nevada Copper Corp. which advanced the Pumpkin Hollow Copper Project located in Nevada from the exploration stage and now ranks as the largest fully permitted, shovel-ready copper project in the Americas. Among his many accomplishments, Mr. Bonifacio has been instrumental in arranging over US$425 million in equity and project debt financings for advanced stage development projects.
Mr. Bonifacio is a Chartered Professional Accountant with extensive experience and knowledge in areas of capital markets, project finance, securities matters and mergers & acquisitions. Mr. Bonifacio has held senior executive roles primarily in the precious metal sector with Getty Resources Limited, TOTAL S.A., and Vengold Inc. Mr. Bonifacio has been a senior or lead director of several publicly traded companies in the mining industry and most recently was with Goldrock Mines Corp. which was acquired in July 2016.
Dino Titaro, M.Sc., P.Geo
President & CEO, Director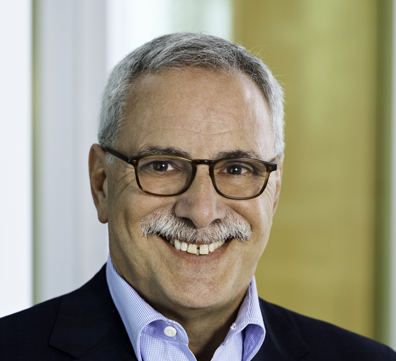 A geologist with an MSc degree in economic geology from the University of Western Ontario, Dino has over 30 years of experience in the mining and exploration sector, and is a qualified person as defined by National Instrument 43-101 and is registered as a P.Geo in Ontario.
He was the founder of Carpathian Gold Inc. and was the President and CEO from 2003 to early 2014 and a director to late 2014. From 1986 to 2003, Dino was President and CEO of A.C.A. Howe International, a geological and mining consulting firm that worked on precious, base and industrial mineral projects throughout the world. From 1980 to1986 Dino was with Getty Mines Ltd. in various supervisory positions as a geologist working on base metal and uranium projects, principally in the resource definition stages.
He currently sits on the board of directors of Yamana Gold Inc, a publicly listed TSX mining company. He is also currently a director of Mincor Inc., a private resource company, operating in Mexico and a founder and director of Tethyan Resources Inc., a private resources company in the acquisition stage of mineral resource properties within the Tethyan Metal Belt of Europe. Dino has previously been a director and officer of several publicly traded companies in the mining, industrial and health care technology fields.
Ken Brook, B.Sc., M.Sc.
President, Avidian Gold US Inc.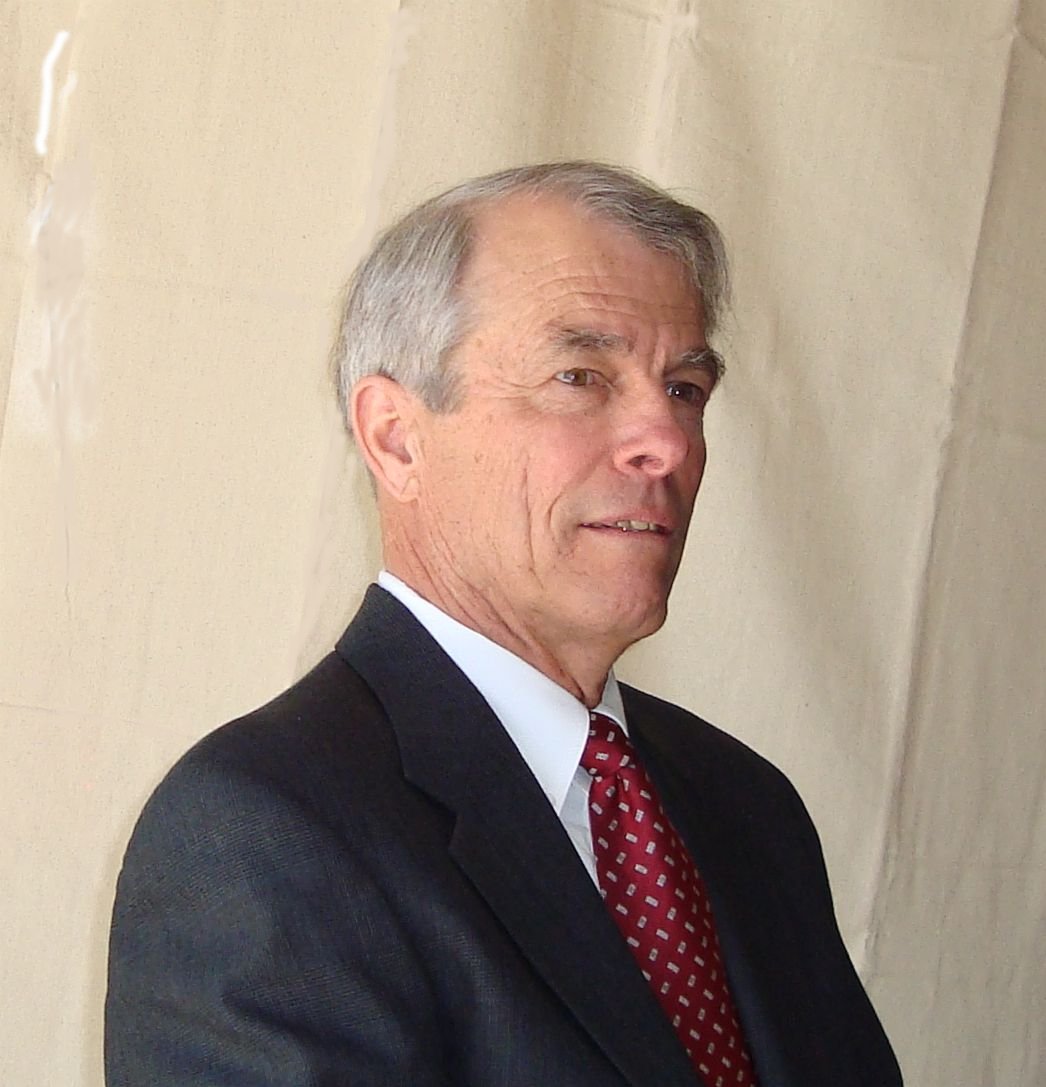 Ken Brook is a Registered Consulting Geologist, a Certified Professional Geologist and a Qualified Person with 43 years of   mineral exploration experience. Early work with Cominco focused on porphyry copper and VMS deposits in Arizona, while later   work for Utah International (BHP) involved setting up their Nevada gold exploration program. Ken started and has successfully   operated Desert Ventures Inc. since 1981, and the company has provided complete mineral exploration consulting services to   major mining companies, junior mining companies and investment groups.
Ken has researched mineral deposit models in Mexico and Australia, but the majority of his work has been in the western US with a focus on volcanic- and sediment-hosted gold deposits in Nevada. Business development and the identification of acquisition opportunities have been another facet of his work with successes including Franco Nevada's purchase of the Goldstrike royalty, Canyon Resources' operational joint-venture with an eastern coal company, a private company's acquisition of a major patented claim land package, and Orsa Ventures recent discovery in the Oreana Trend of central Nevada. Ken was a co-founder and VP Exploration of Nevoro Nevada, a TSX-listed company, and has been responsible for initially organizing Avidian and acquiring Avidian'a Nevada property package.
Dr. Tom Setterfield, PhD, P.Geo
Vice President, Exploration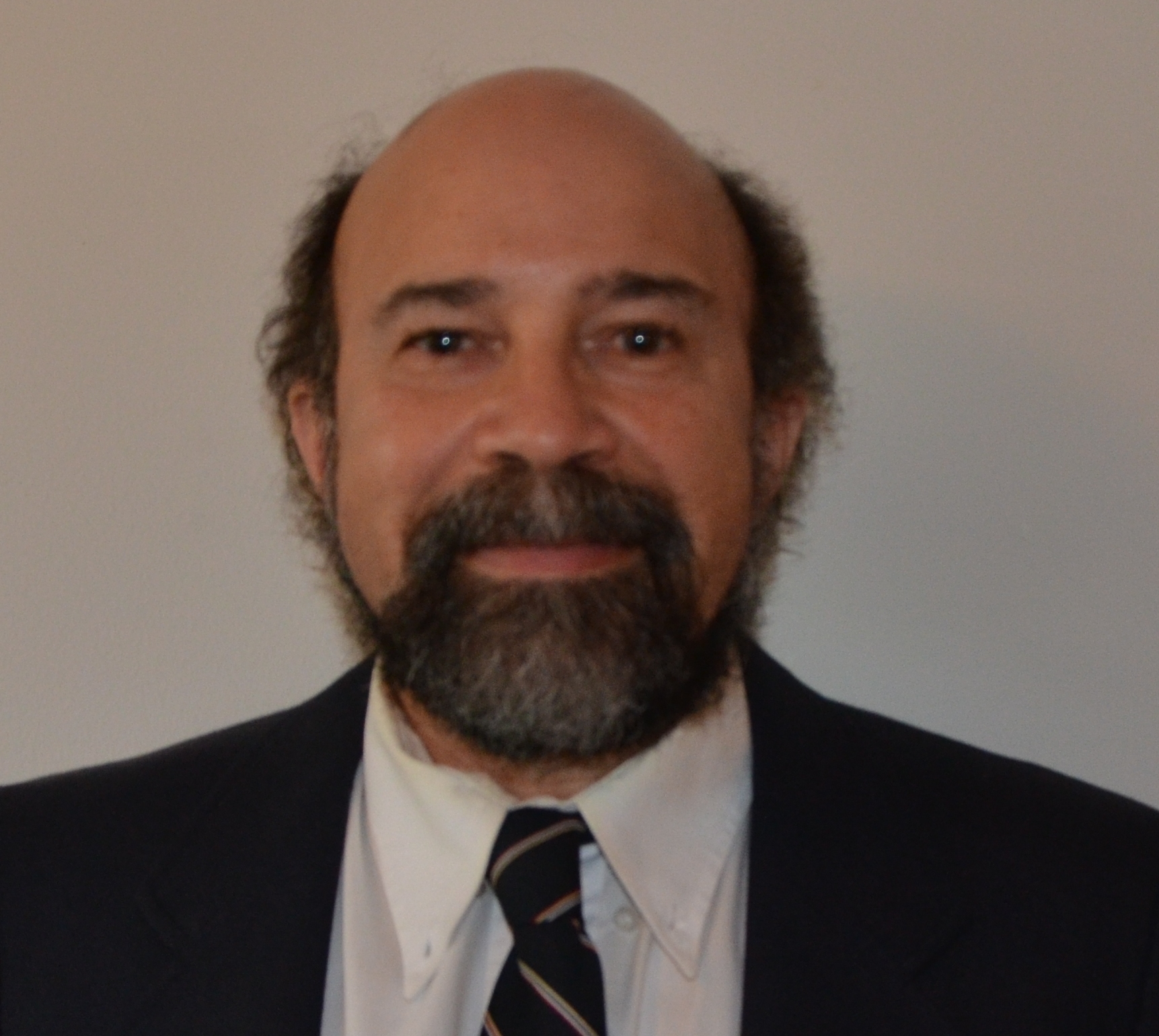 Tom Setterfield has 35 years of international exploration experience and is considered an expert in IOCG, epithermal Au and VMS deposit types. He holds a PhD from Cambridge University (England) and has lived and worked in Australia, Fiji and Canada and on assignments in many other countries. As a consultant for QGX Ltd, he was that company's first representative to visit the Golden Hills (Bayan Airag) area in western Mongolia, and was integral to the decision to acquire this property, upon which a gold-rich VMS deposit was discovered and is presently being developed.
Tom is a co-founder and principal of the geological consulting firm GeoVector Management Inc. He also co-founded Monster Copper Corporation and served as VP Exploration from its incorporation in 2002 to its takeover by Mega Uranium Ltd in 2007. Tom co-founded TerraX Minerals Inc. and served as VP Exploration until October 2016, with his efforts now focused on Avidian as VP Exploration.
Jeff Mosher
Chief Financial Officer

Jeff Mosher is a Chartered Accountant with international public accounting experience focused in the audit and advisory practice serving both public and private entities.
He has held financial positions with several private companies providing financial statement preparation services and equity/debt financing guidance. Jeff holds a B.Comm (Honours) from the University of Ottawa.
Catherine Tanaka
Corporate Secretary
Ms. Tanaka has over 15 years of experience in the management and administration of public companies in the resource sector, including extensive experience in public company governance and regulation. Ms. Tanaka has served as Corporate Secretary to Nevada Copper since 2005. Prior to her role as a Corporate Secretary Ms. Tanaka was a paralegal for a US law firm specializing in corporate and securities law. Ms. Tanaka holds a Bachelor degree from the University of British Columbia.